About us
SPANISH and GO, Your Online Resource for Learning Real-World Spanish from the Perspective of the Countries Where Spanish Is Natively Spoken.
🌎 TRAVEL 📚 LEARN 🤝 CONNECT
About Spanish and Go
Do you want to learn Spanish and travel? Then you've got to the right place!
Spanish and Go is designed to inspire you to learn Spanish and travel the world. Our goal is to help you travel to Spanish-speaking countries with confidence. We'll help you experience the culture, taste the flavors, meet the locals, and appreciate the beauty of each country where Spanish is spoken.
Stick around, and discover how to:
We'll help you speak Spanish
and travel the world.
Get Spanish and travel tips delivered directly to your inbox. Download our Spanish Phrase Power Pack with over 150 common Spanish words and phrases for free when you sign up!
Embark on a Language Adventure
Discover the vibrant essence of Spanish through immersive journeys and authentic conversations. Let us take you on a linguistic and cultural odyssey that transcends borders and textbooks.
What We Offer
Learn Spanish and travel travel the world with
Spanish Immersion Retreats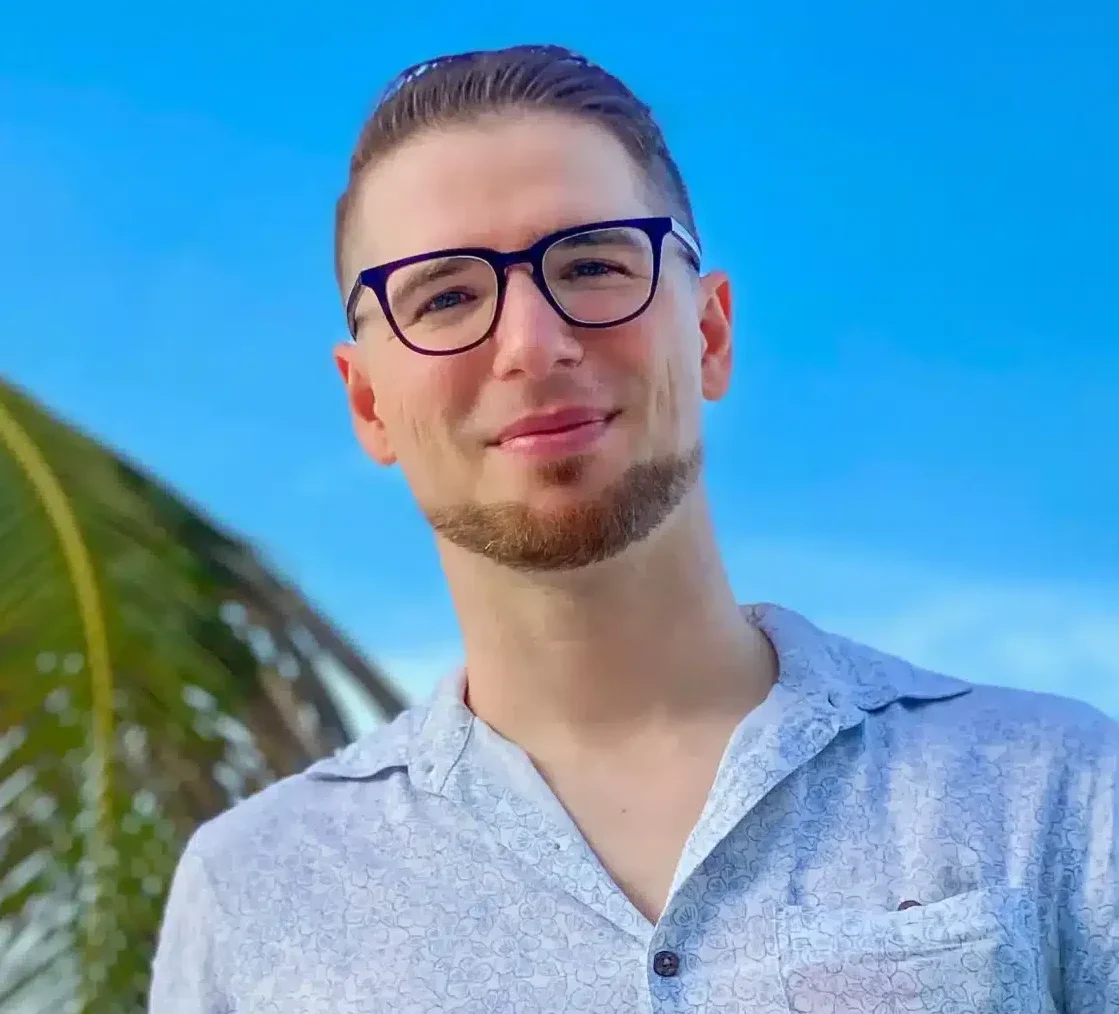 Jim Fricker II
Jim Fricker II is a self-proclaimed gringo from Minnesota. In 2010 he decided he was no longer content with only being able to speak one language, so he set out to learn Spanish. As a result, he met his wife, May. As an added bonus, he never had to endure another Minnesota winter again.

Over the years Jim has been a musician, recording studio owner, music producer, teacher, and technology enthusiast. He has produced dozens of albums for various unsigned artists, been commissioned to compose music for national organizations, and always tries to make sure he has his green smoothie in the morning.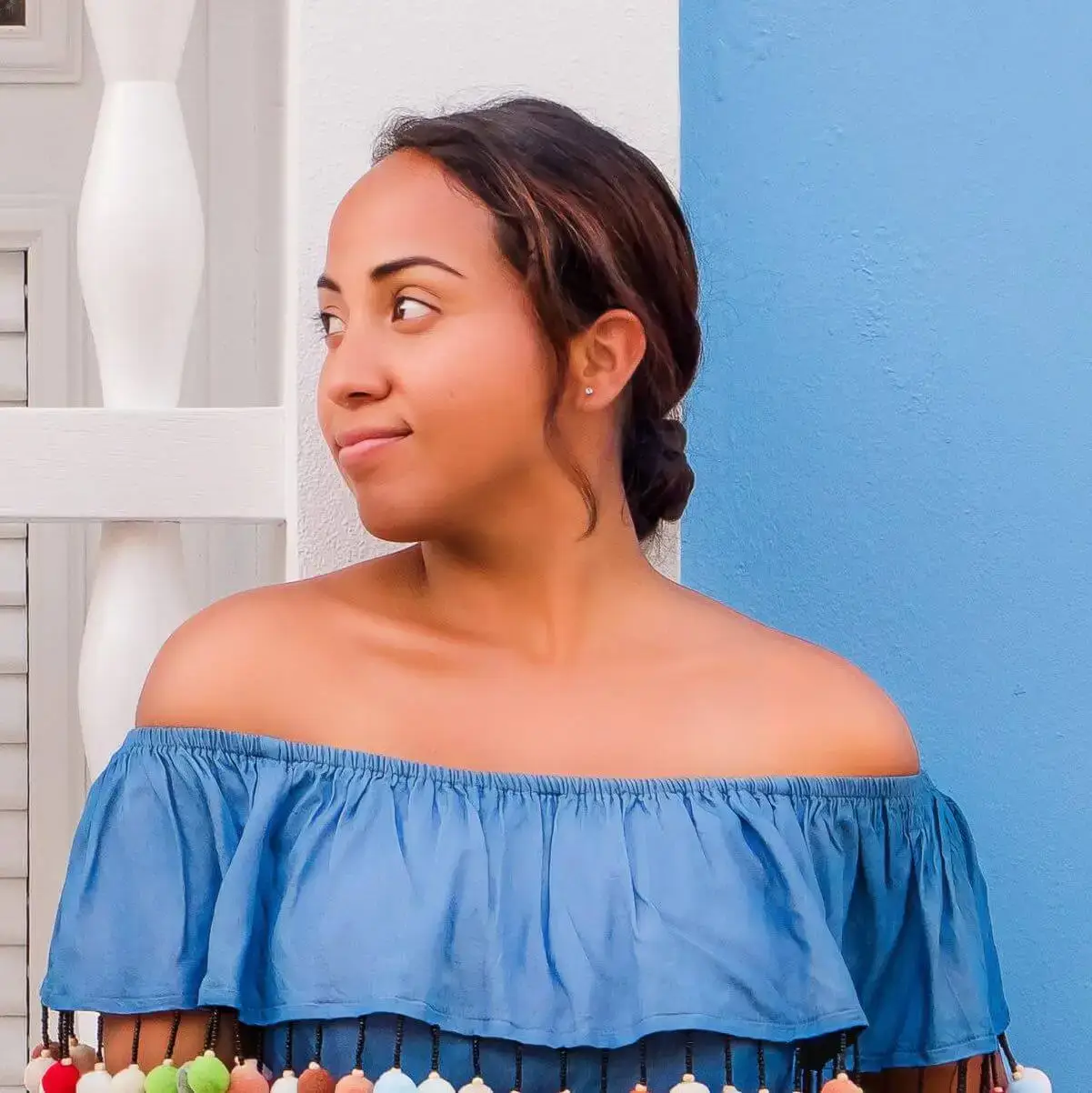 May Larios García
May Larios García is a Mexican English and Spanish teacher who grew up in a small town in the state of Colima, Mexico. She has been teaching English and Spanish as a Foreign and Second Language since the age of 18. She graduated from the School of Foreign Languages in Colima in 2010. She has worked with students of all ages and hopes to be able to keep helping others learn around the world.

May enjoys visiting new places, meeting new people, and she can't wait to show you all the awesome places where Spanish is spoken. When she is not working, you can find her in the kitchen creating vegan recipes, sharing laughs with her friends, or at the closest tiangüis or mercado looking for the freshest produce.